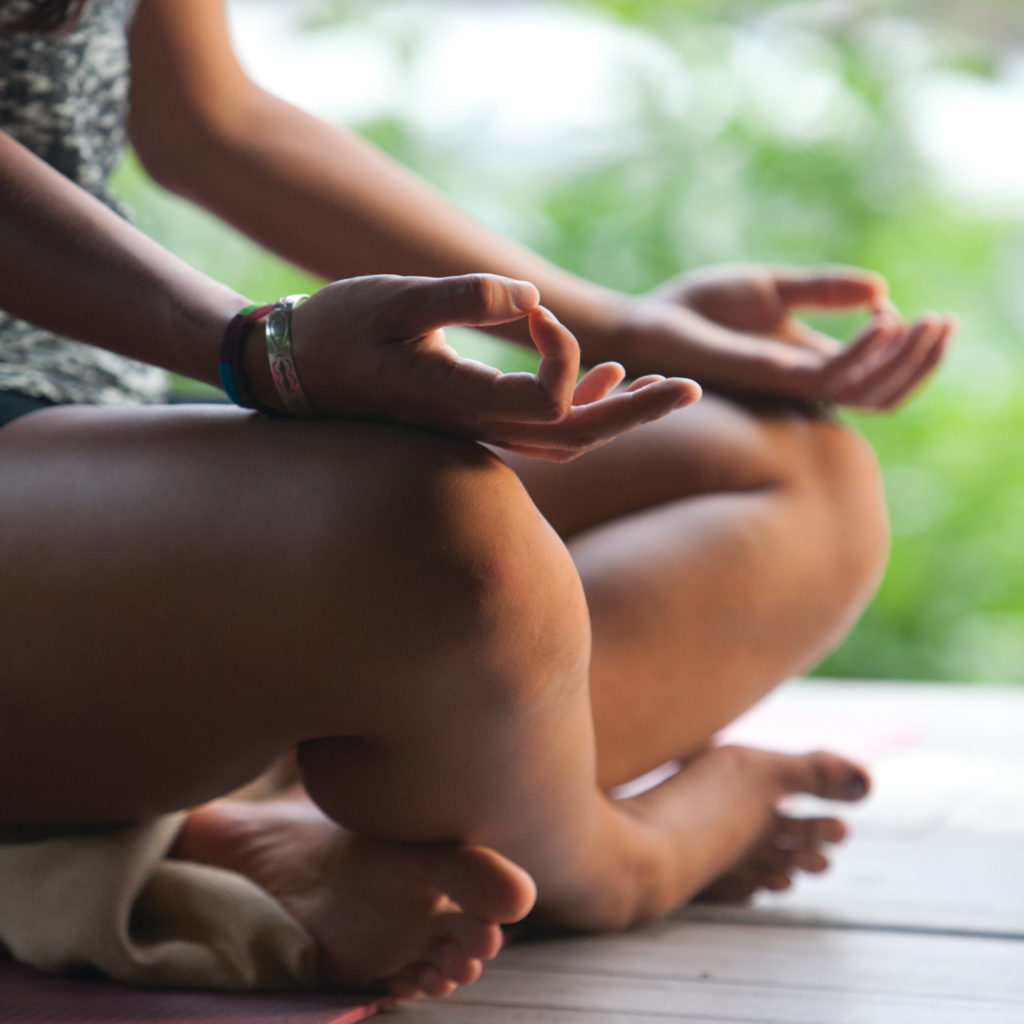 UPCOMING VISITNG YOGA RETREATS AT AQUA
---
Christine Lee & Jessy Thomas Yoga Retreat
 February 3rd – 10th, 2018
On this retreat, experienced and skilled facilitators, Jessy Thomas and Christine Lee, combine forces to offer yoga, meditation, movement training, mindfulness, personal development, and an exploration into body-based and emotion-focused approaches to the working with your inner experience. You can learn more HERE.
---
Treehouse Yoga Escape: Yoga & Wellness Retreat with Stephanie Cullen
February 17-24, 2018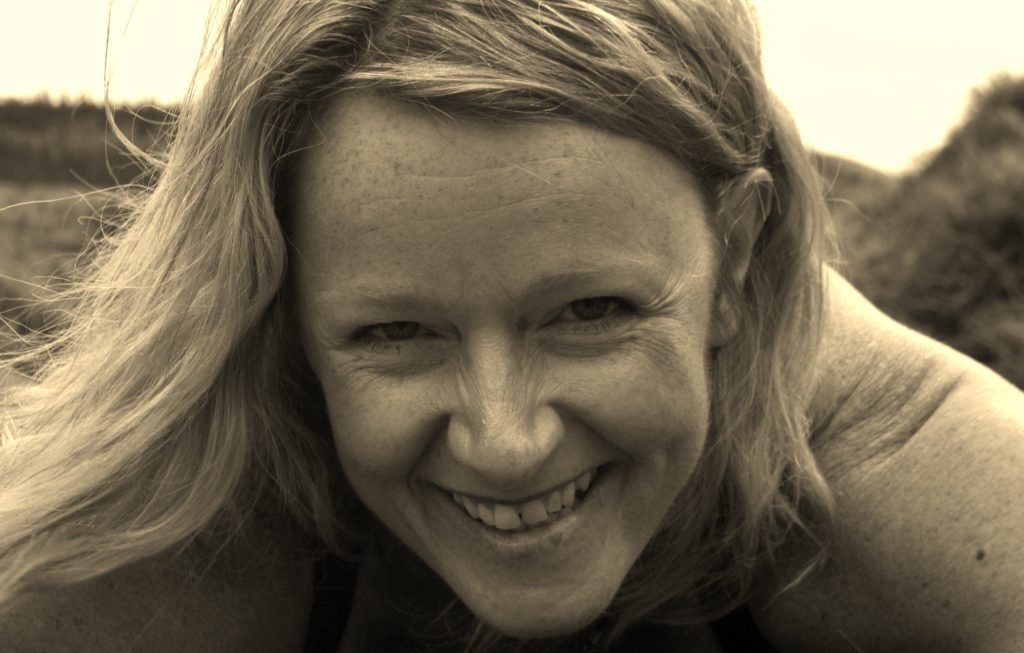 If you're

 

feeling

 

stressed out and need a little break from real life, I've got just the thing! 
I've been working  hard on this for the past few weeks and I've got all the details ironed out and am excited to share this awesome opportunity with you. Join me for a transformational week of yoga play, ocean fun and surround yourself in jungle, high in the treetops along the stunning Emerald Coast of Nicaragua.
 

Aqua Wellness Resort
 

is a special little place situated in its own private beach cove along the Pacific Ocean, just north of Costa Rica. The setting is perfect to nourish and to come alive. The natural surroundings encourage you to strip away all complications and allow your body and mind to recalibrate; bringing you back to yourself. Find out more HERE.
---
'WARRIOR2WOLFE'
AMY WOLFE + AHMED SOLIMAN YOGA RETREAT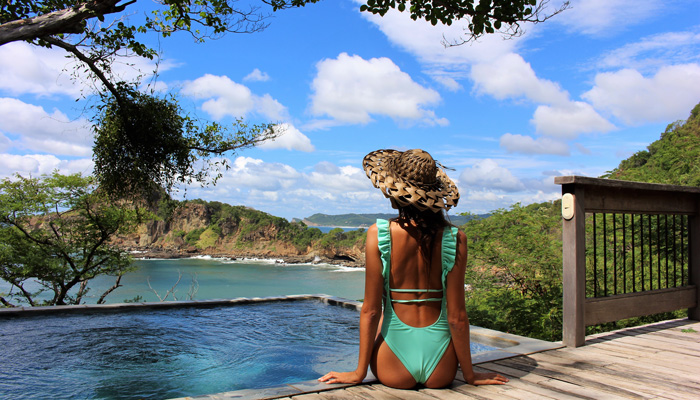 March 4th to 10th 2018
The winter blues are a real thing; this retreat is an opportunity to take your beach vacation to the next level. Escape to a beautiful Aqua Nicaragua Wellness Resort with a private beachfront for a week of yoga, soaking up the sun, water adventures, clean eating & re-setting.
– 6 nights stay at Aqua Wellness Resort
– All meals (light breakfast, lunch, dinner) (vegetarian options available, locally sourced and organic whenever possible)
– 2 daily yoga classes on Aqua's oceanfront platform
– Round trip airport transfer from Managua International Airport to Aqua
– Access to Aqua's private beach and beach toys (kayaks, snorkeling gear, etc.),
– Guided group hike & picnic
For more information & to book – Click Here!
---

Host your own Retreat at Aqua
If you are interested in bringing your own group to retreat at Aqua check out more HERE.
---
PAST VISITNG YOGA RETREATS AT AQUA
Buen Karma Iyengar Yoga Retreat with Terence Ollivierra 
March 30 – April 2  2017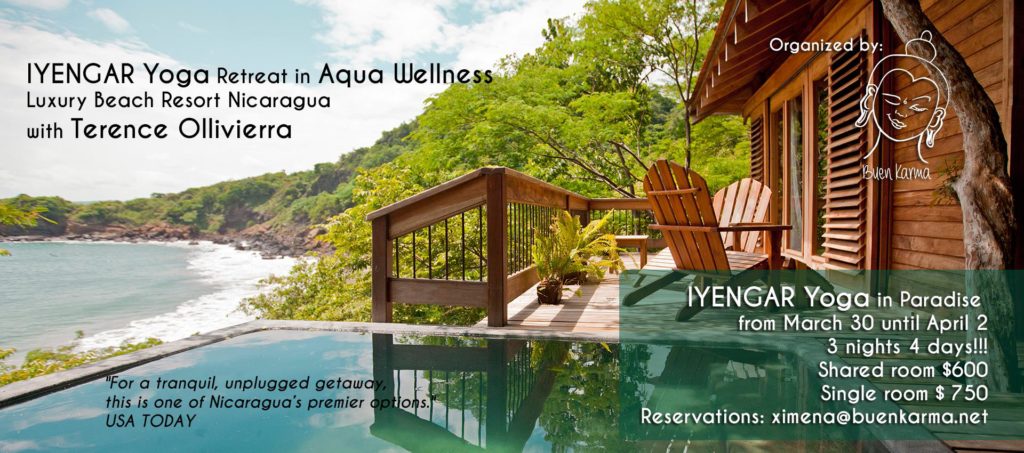 Join incredible Iyengar teacher, Terence Ollivierra for a weekend retreat organized by one of our favorite local Yoga Studios Buen Karma based in Managua. Come join us for 3 nights and 4 days in paradise. All classes, accommodation, and brunches are included. Contact Ximena at ximena@buenkarma.net to book. This is an opportunity you won't want to miss.
---
Change Your Story, Change Your Life
May 22-28  2017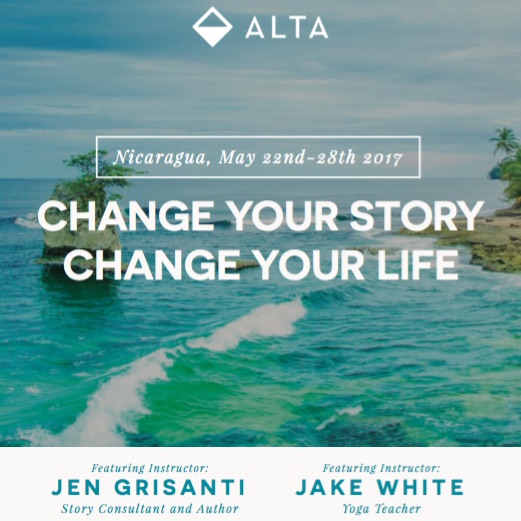 Join fellow writers and yoga enthusiasts in Nicaragua for an intensive screenwriting and yoga retreat! This 6-day intimate experience delves into the craft of screenwriting and creative writing. Increase clarity, focus and inspiration to support your creative potential through optional daily yoga and meditation sessions. This retreat will be led by Jen Grisanti and Jake Paul White. Jen Grisanti—former studio executive, acclaimed story consultant, and writing instructor for NBC's Writers on the Verge—leads us through an exceptional writing workshop. Jake Paul White,  yoga instructor and design expert leads us through twice daily optional yoga sessions and meditations. All yoga experience levels are welcome! FIND OUT MORE
---
HEARTS WIDE OPEN, YOGA AND SEVA RETREAT
June 24- July 2, 2017
Our Journey starts in the rain forest covered mountains of Nicaragua, at an eco resort named Selva Negra. In the heart of these cloud covered forests begin the transformative process of going on retreat. Dive deep into setting intentions and cultivate the healing powers of service or Seva in Sanskrit. For two day, we spend time offering our hearts, time, and Presence to the children at a local orphanage and a community of elderly in the mountainous town of Matagalpa~
Our yoga journey continues to the serene coast of Redondo Beach and Aqua Wellness Resort along the beaches of the Pacific Coast. In this hidden cove and on a suspended yoga platform grow your practice through daily morning vinyasa classes, and afternoon/ evening workshops and meditations. There will still be time to explore the magic and the people of Nicaragua.
---
Courtney Burton Yoga & SUP Retreat
October 22nd – 28th 2017 
---
Nicaragua Yoga Retreat with ESO Live Well
November 5th – 11th 2017 
---
Courtney Allen & Natalie Lewis Yoga Retreat
 November 12 – 18, 2017